 Ready for a new website with email accounts, social media, user-friendly forms for products, services or donations? All websites come standard with the following features:

Email accounts, email form and email list for recurring sales and donations
Online payments for products, services, and donations using: PayPal, Stripe or Square
Social media integration with Facebook, Instagram, Twitter, LinkedIn and YouTube
Free training for updating and maintaining your new website
Maintenance plans including backups, security updates, copywriting and photo editing
New or updated logos for websites, business cards, fliers, mailings, and social media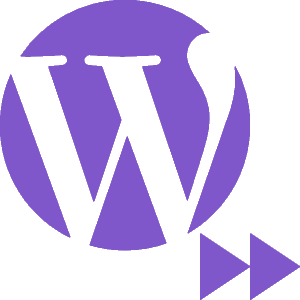 Your new website comes with training to add new products or services, add and update photos, create and edit web pages, and view financial transactions and visitor statistics. If you lack the time or skills, for a small fee, we will provide all of these services for you; allowing you more time to run your business or non-profit. If you lack the time or technical skills to maintain your website, Affordable quarterly or annual maintenance plans include daily backups, software and security updates, content additions, copywriting and photo editing.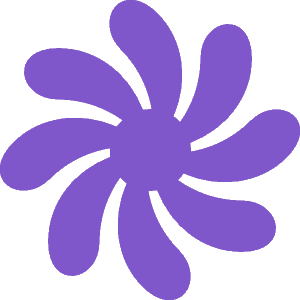 Do you need a New or updated Logo, promotional graphics, or edits to your photos? Your new custom logo and graphics can be placed on anything you desire to help you project the image you want.